Who's ready for some festivals in Croatia in 2016?
The answer is pretty simple… Everybody!
We all know Croatia has good weather, cool beaches and awesome boat parties but if that doesn't float your boat enough, just take a look the amazing festivals you can find really close to your summer home, the most famous apartment in Vodice – Villa Bianca.
Pack your stuff and let's go on a festival tour!

WHERE: OBONJAN ISLAND
WHY: Imagine crystal blue water and star–filled skies, amazing music and wondrous experiences, so close to your summer home – Villa Bianca.

Welcome to Obonjan!
FOR WHO: Obonjan island has all the summer things you love in one place. Jump in the pool, snooze beneath the pines or pop your yoga cherry. As you sail across the Adriatic from Vodice, Obonjan sneaks up and surprises like a James Bond hideaway. Tucked among a cluster of outcrops and bedecked with pine and olive trees, it's just 6 km from the mainland!
When it comes to tunes, every day on Obonjan is an eclectic hotbed of sounds and spinners. From ambient electronics and sunset soundtracks through to poolside reggae roasts and late night rave-ups, you'll find a vast array of consummate selectors on hand, pitched to match the moment perfectly, whether it is day, night or "What time is it?" period.
The music is, of course, a quite interesting part of the whole project. Hip hop, soul, funk or house tunes will follow you on every corner of the island! An extra music enjoyment will be brought to you by an orchestra of 25 members who will play a rich program, from Radiohead to David Bowie.
The cultural part of the program will not be left behind, there will be daily discussions, workshops and theater productions. In the stands you can discuss culture and arts, while visitors of the workshops will explore new things. You, for instance, can look at the stars through a telescope or take pictures of a starry sky. There will be workshops that involve free diving or meditation. The amphitheater hosts will prepare great cinema projections, while you watch movies in so-called Geodom in a very intimate atmosphere. The program will vary, from documentaries, mainstream films to the classics.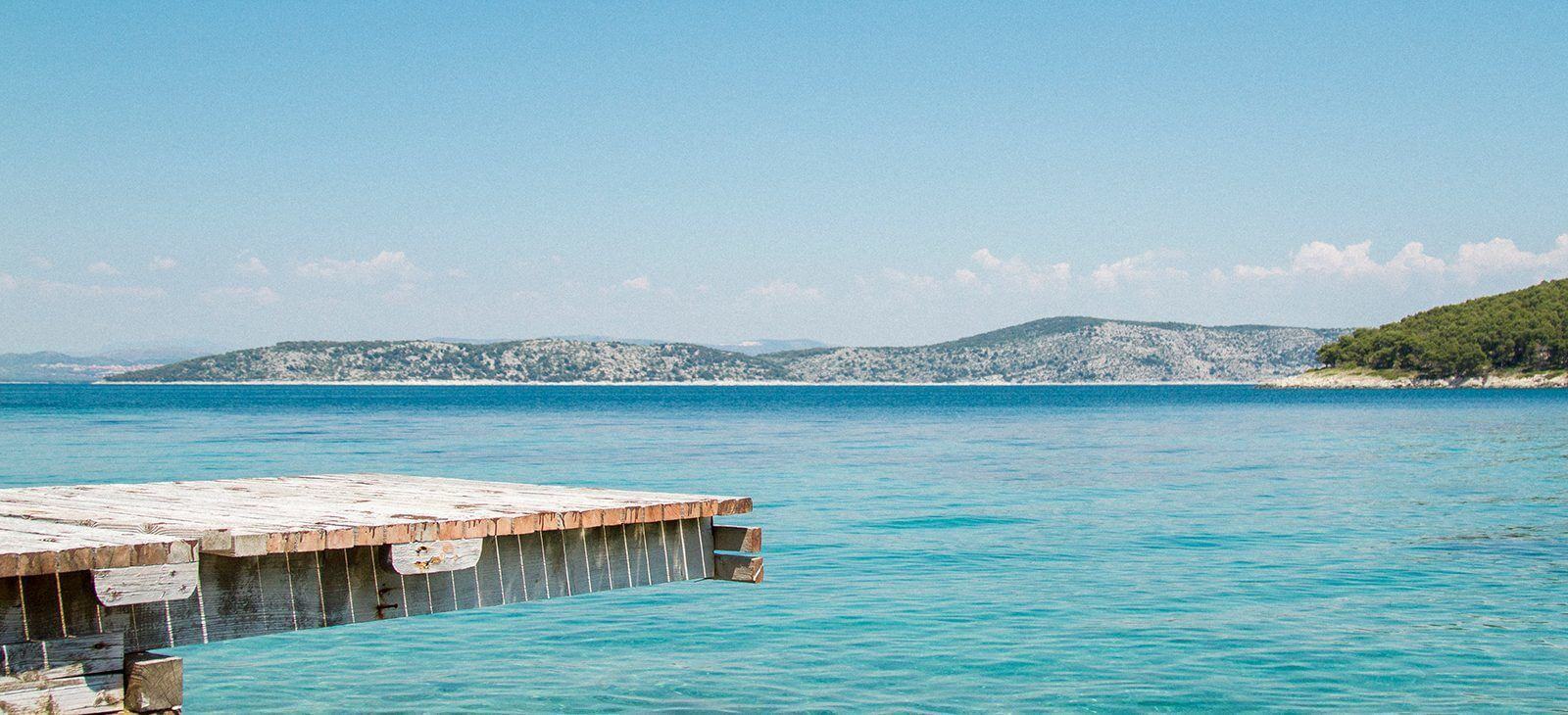 All this along with the inevitable Mediterranean cuisine! There is also a welfare center, located deep in the woods of Obonjan where visitors will be able to meditate, engage in yoga, relax in the sauna or enjoy a natural fruit juice. On the island you can also enjoy the exhibitions in the open where they will exhibit artists from Croatia, but also from all parts of the world. Permanent and temporary installations, will turn this island into a huge open-air gallery.
For those who want to know more, visit: www.obonjan-island.com

WHERE: TISNO
WHY: Taking place in the most idyllic corner of Adriatic coast, so called Garden, Tisno offers a large number of summer festivals. Starting from July, Defected Croatia, Soundwave and SunceBeat festival host house superstars, disco icons and underground heroes who will play all day beach sessions mixed with boat parties. They will offer you unforgettable vacation so close to the most amazing apartment in Vodice – Villa Bianca.
FOR WHO: With a range of different stages and events throughout various festivals, you are able experience the highest standards of production based in a true slice of paradise, surrounded by sandy beaches, sunshine, exquisite sunsets and starlit night sky – located just a short walk from old town Tisno which is near Vodice. you will see how a festival can also be intimate! People who love great food, relaxing and chillaxing accompanied with great music say that this is the perfect spot!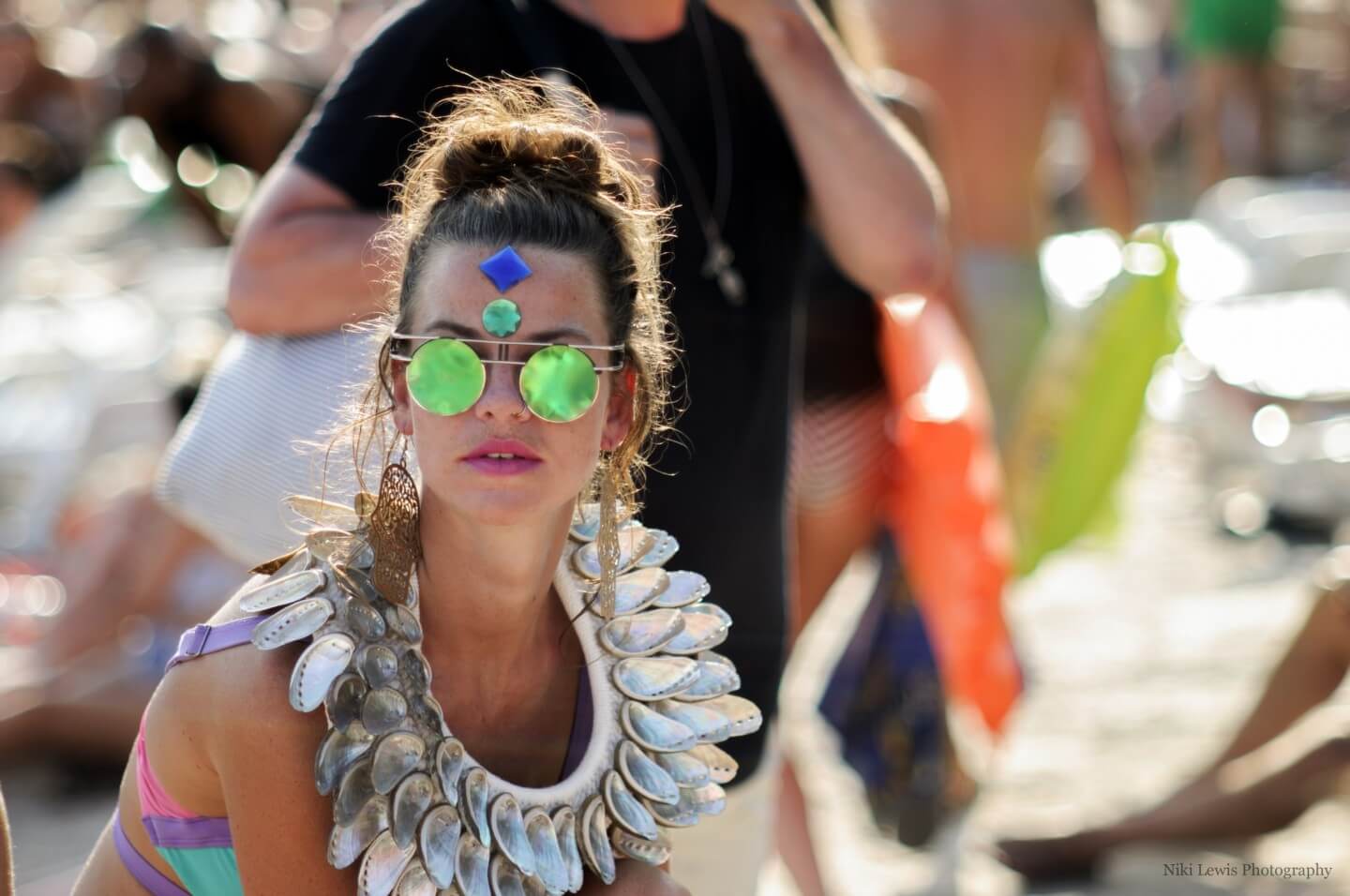 For those who want to know more, visit:
www.suncebeat.com
www.soundwavecroatia.com
www.defected.com/croatia

WHERE: ULTRA SPLIT
WHY: The Ultimate Destination Music Festival gathers all the heavyweights of Electronic Dance Music, with more than 150 acts over 3 days and 4 stages. It takes place at the Split Poljud Stadium which is only 60 km from Vodice and your apartment in Villa Bianca.
FOR WHO: State-of-the-art sound systems, light shows and fireworks take the Ultranauts to an all-encompassing journey across the spectrum of electronic music. When the most beautiful creatures from all corners of the globe gather with the finest DJs on the planet, the atmosphere can only crank up to euphoric levels until the early hours. In 2016, Ultra Europe is set to return for its fourth – and biggest yet – year in Croatia. The main stadium event will only be one part of the picture. Those who follow, already know which parties on the Adriatic coast not to miss and the sun, the sea and the music will take care of the rest.
Because of the surrounding natural beauty and unique location, Ultra got the title Ultra destination that every year attracts more than 150 000 visitors from 141 countries. So, have yourself some ultra partying while staying in Vodice, in the irreplaceable comfort of Villa Bianca.
For those who want to know more, visit: www.ultraeurope.com